It takes me quite sometimes to figure this project out after I got the topic of "Enhancer in Art" from the ENHPATHY communication team. In brief, we would like to "publish" our research project on "enhancer" to more public eyes through "arts", instead of a publication as usual.
After sat on it for quite a while, all the pieces of the puzzle were in place. For me, even though I have the concept of what to do since the beginning, doing research is still full of trial, failure, learning, adjustment, and, of course, readjustment. What I would like to present in my enhancer in art is, not only methods and results, but also the journey of my PhD research.
To capture this journey, I cannot think of anyone but my best friend Kalyarat "Farng" Kuropakornpong [@kalyakuropaa]. Drawing is what she has done for as long as we have met at 5 years old. She loves to draw her friends in different manners and occasions. I have had memories of us captured since.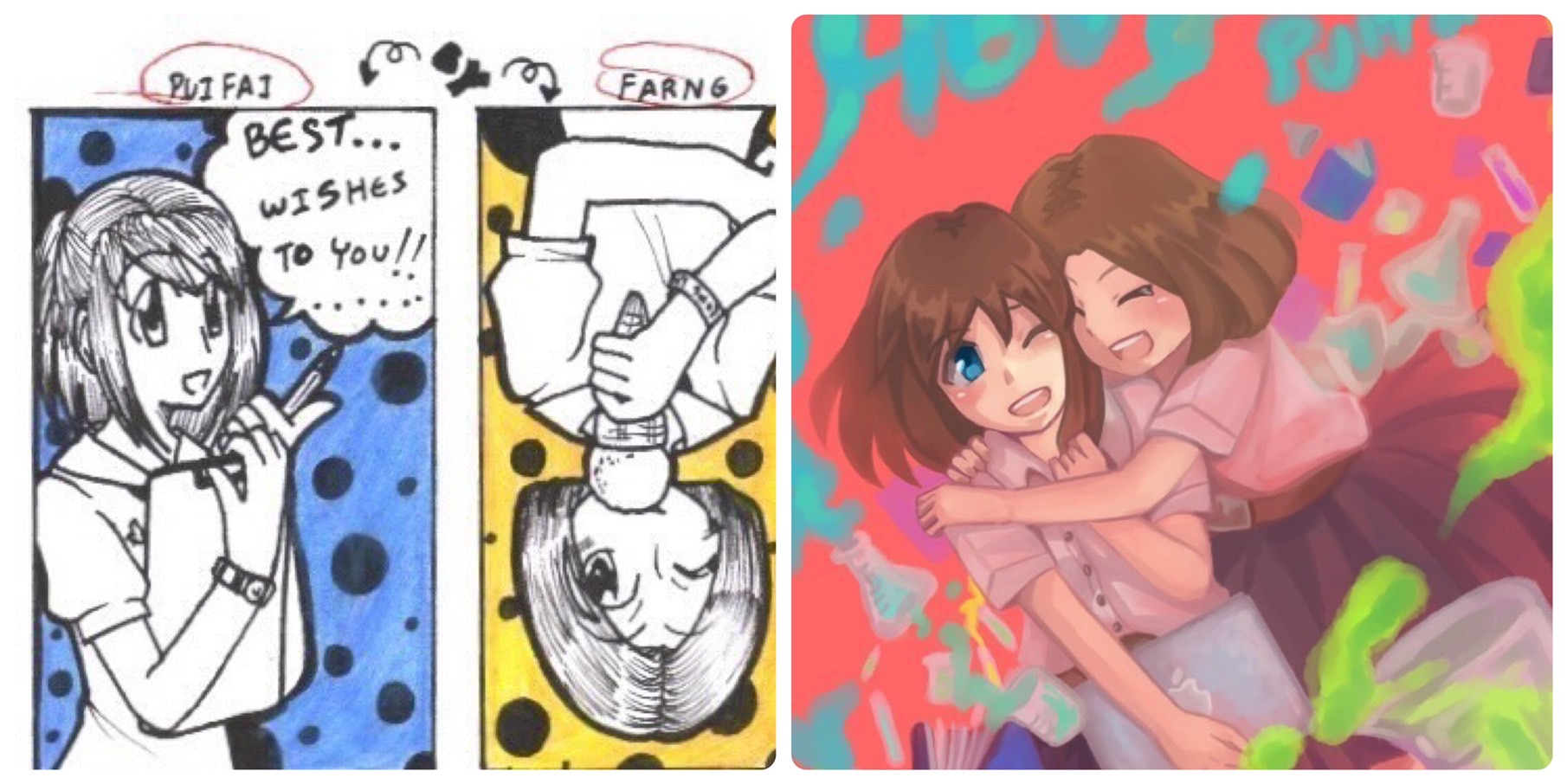 ||| "Looking forward to record the next chapter of your life"
is what she replied to me after I told her about this project. She is now a tea master and graphic designer in Thailand.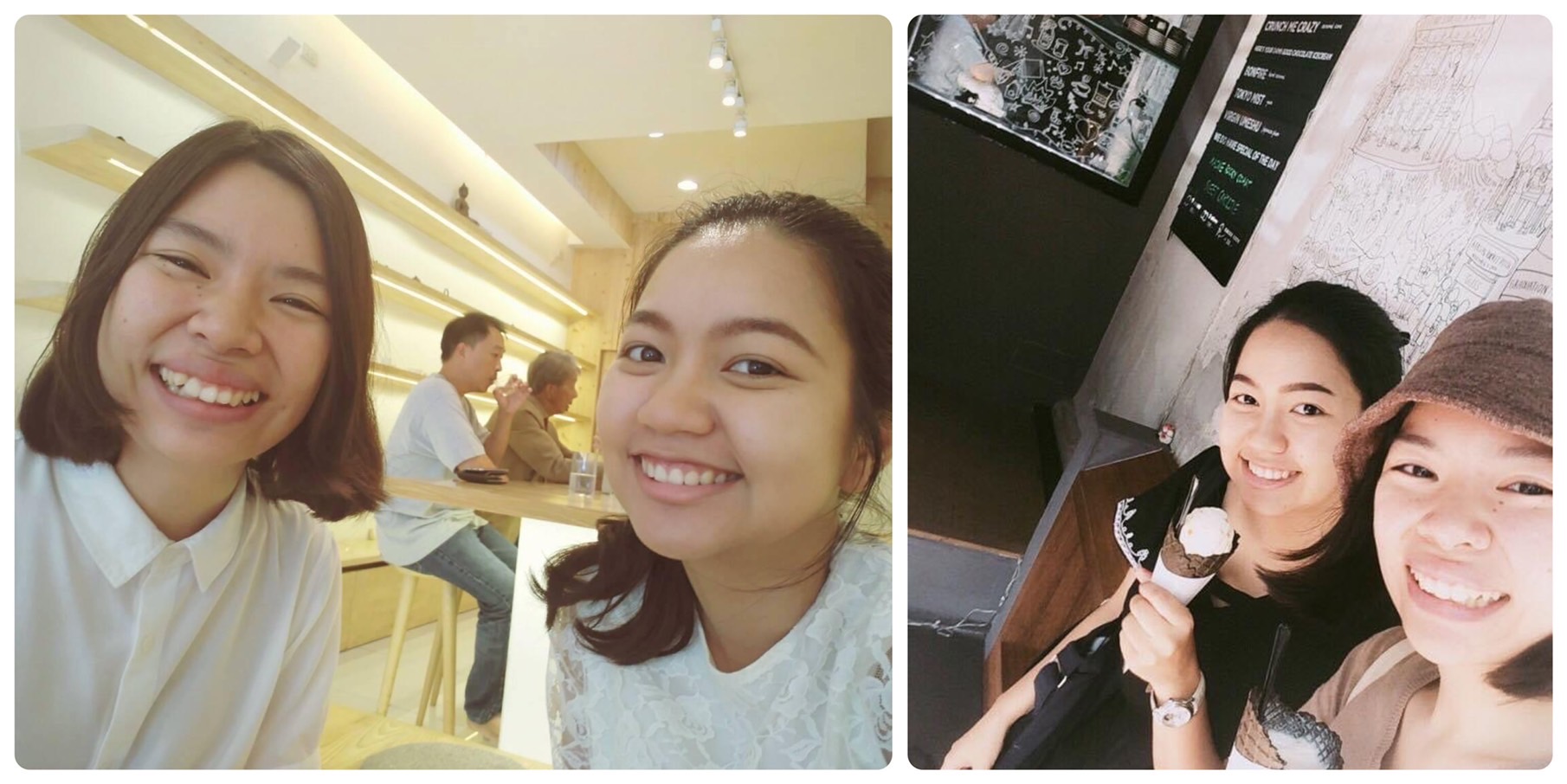 Another bff who will also be a part of this project is Kochamon "Ja-eh" Kanjanajan [@kettomotto]. Ja-eh is a software developer who has videography as a hobby. She just moves to Dubai and has started her own YouTube channel "Kate and Pat in Dubai". She will record the journey of my research and Farng's art in her prospective.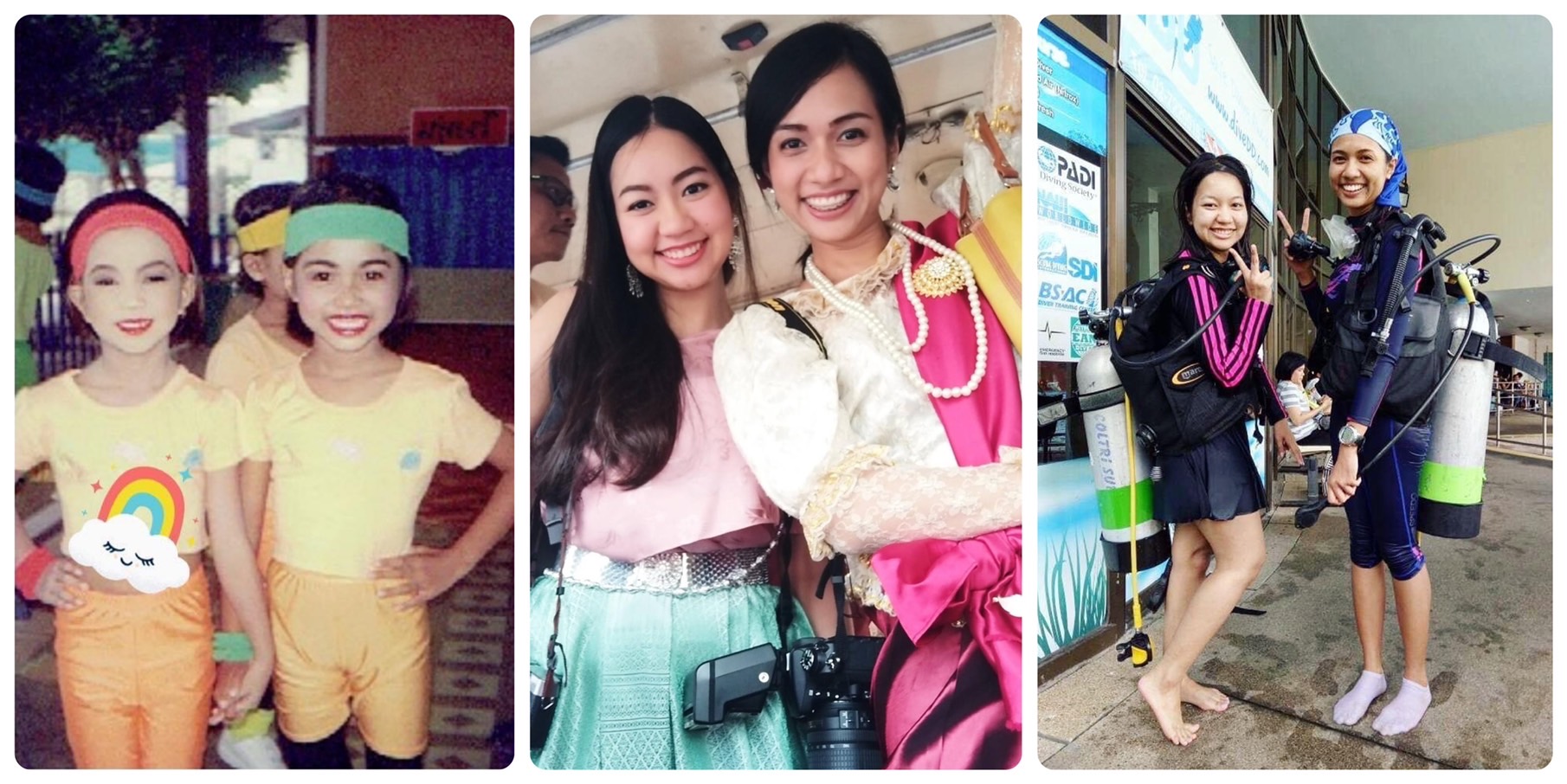 We are so excited to work together on this project and curious about what we will build together. Stay tuned for the next update 0f Enhancer in Art: The journey of Natsuda's PhD with us !!!
Natsuda N    x    kalyakuropa    x    kettomotto
https://www.enhpathy.eu/wp-content/uploads/2021/12/S__6250624.jpg
906
1810
Natsuda Navamajiti
https://www.enhpathy.eu/wp-content/uploads/2019/11/logo-enhpathy-1.png
Natsuda Navamajiti
2021-12-14 18:08:06
2021-12-14 18:11:05
Enhancer in Art: The journey of Natsuda's PhD — Artist introduction