About the artist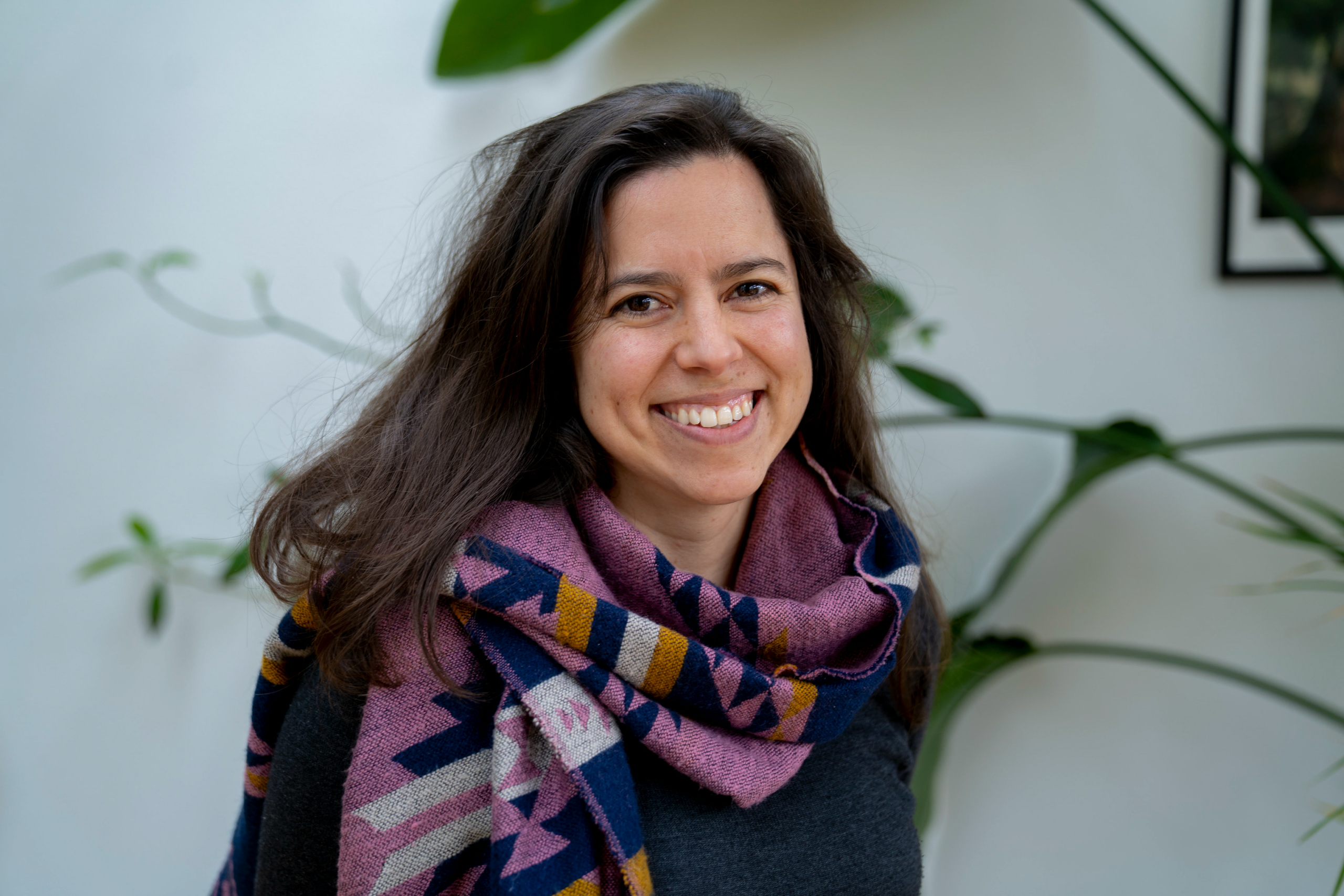 With the bases of my Enhancer in art project in place, the next step was to find an artist whose vision and motivation aligned with not only me but the spirit of the project. When I set out to look for an artist, I had no idea that I would find one, an hour away from me. Soledad is a scientist and artist that has illustrated and designed more than twelve books, scientific dissertations, and journal publications. The trajectory of her life intertwines art and science at a very early age which goes on to diverge as she pursues a career in molecular biology. Eventually, in 2016, she finds solace in harmonising her passion for art and science which defines her brand now.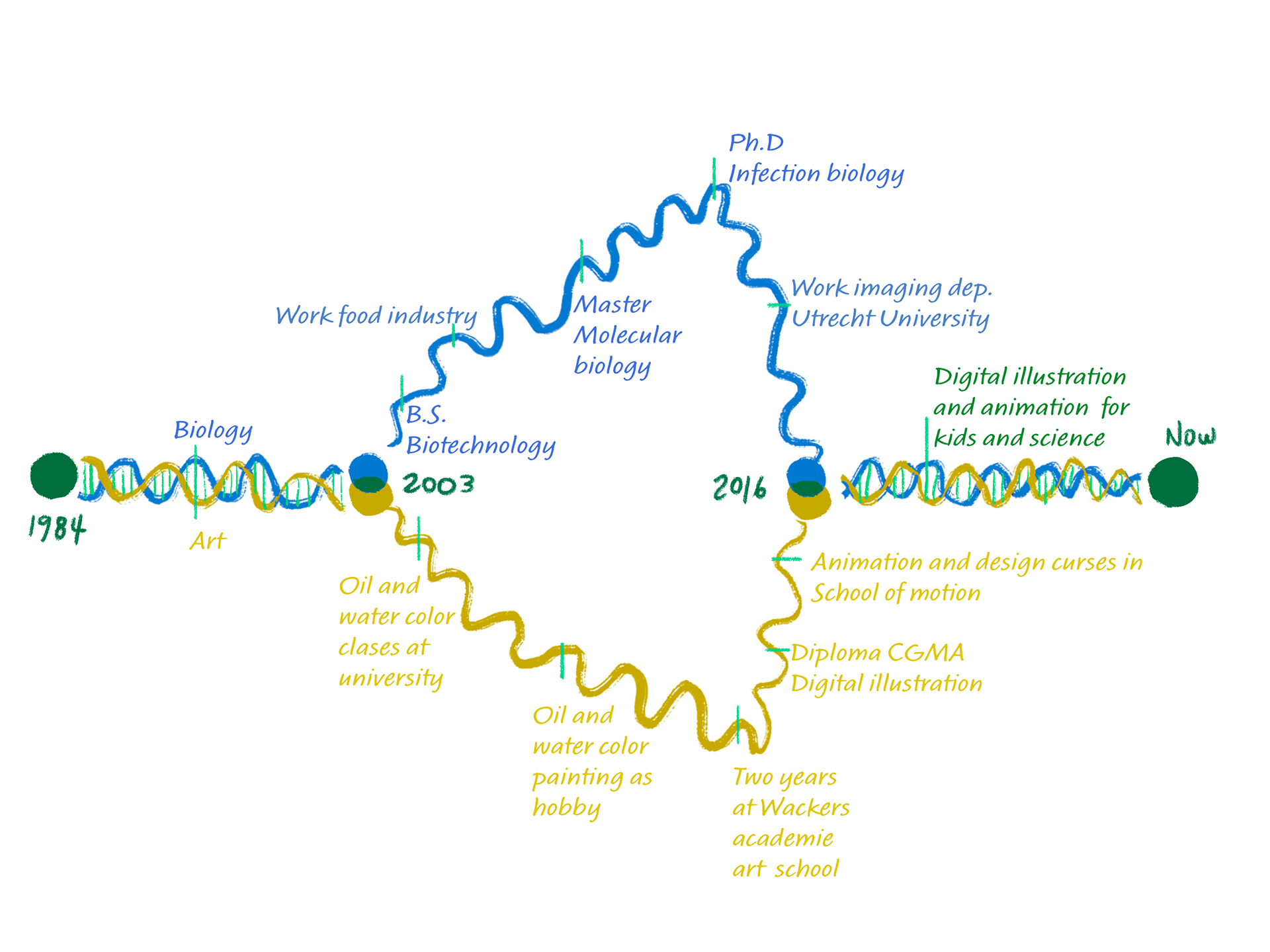 About the art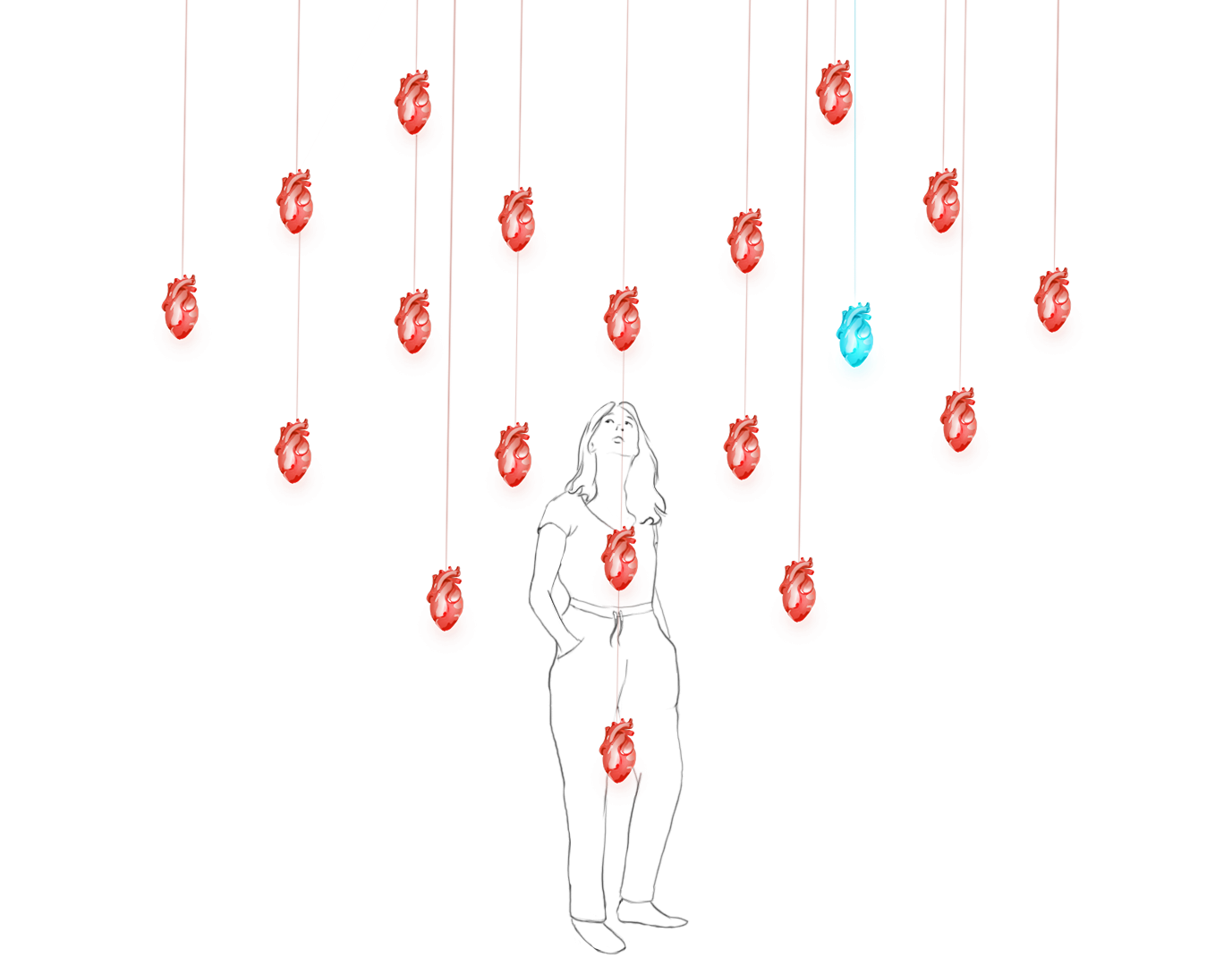 Soledad wanted to give the viewers an immersive visual and acoustic experience to convey the gravity of the project. With the installation art, she wants to emphasise how the disease is difficult to spot and analyse due to its intricate complexities. Her installation would encourage viewers to look at the disease from a different perspective.
The art piece encapsulates the serene nature of human development while eerily singling out the deteriorating heart. It introduces the experience with the banality of everyday lifestyle while the imminent detriment creeps in through an audio-ocular sensory play. The piece perfectly covers crucial aspects of the disease and sophisticatedly emphasises the weight of the problem.
The art aims to convey the importance of such research by giving viewers an experience to remember. With Soledad's enthusiasm and vigour, I am looking forward to seeing everything come together.
Website: https://soledad2112.com
Linkedin: https://www.linkedin.com/in/soledadordonez/ 
Instagram : https://www.instagram.com/soledad2112/?hl=en 
https://www.enhpathy.eu/wp-content/uploads/2022/03/Artboard-1.png
1080
1377
Vartika Bisht
https://www.enhpathy.eu/wp-content/uploads/2019/11/logo-enhpathy-1.png
Vartika Bisht
2022-03-03 18:15:58
2022-03-03 20:14:37
A Sensory Play